With consumer buying behaviour shifting towards online shopping and the pandemic that has locked people inside their houses, we face a significant increase in the number of online shopping websites today. 
Almost every business, from big corporations to small family stores, have their own websites or some sort of online presence. The entry to an online shopping platform is close to no barrier. Practically anyone with access to the internet can create their unique website. There are almost 6 billion websites on the internet today, and around 550,000 new websites are being created every day. 
When you search for any keyword on Google relating what you are looking for, for example, "Restaurants near me" there are almost 200 million search results – websites shown.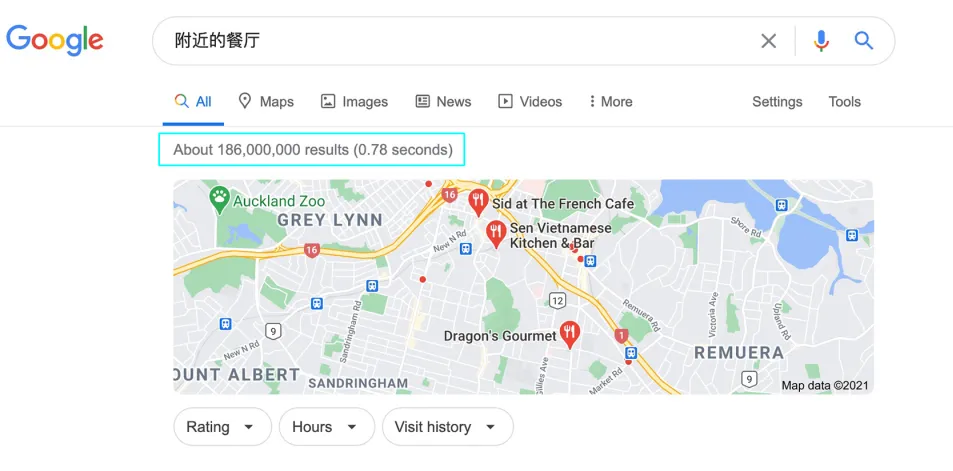 The most reasonable question for any business or website owner to ask under this data explosion generation is – How to make your website stand out from the rest? If you want your website to rank first three in Google search engine, relating your keywords, and increase the chance of targeting consumers clicking in your platforms (click per search), you would need to do more than merely creating a website. You would need SEO and SEM to enhance your website and those traffic you're receiving. 
Most of you might have already heard of SEO and SEM, but you probably don't understand how it works precisely.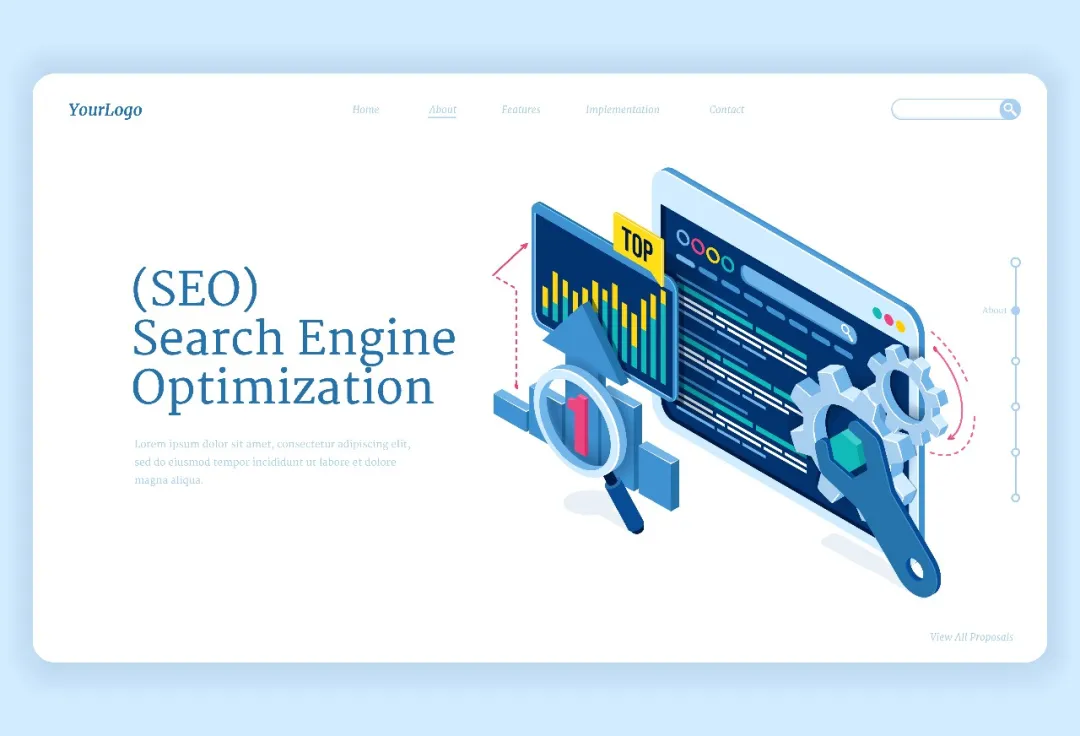 What are SEO and SEM?
SEO standards for Search Engine Optimization. Simply put, it targets the Google search engine to enhance your website and let more potential customers find your website. You DO NOT pay for any advertisement but will improve your website content etc., accordingly.
SEM standards for Search Engine Marketing. It increases your website visibility and exposure, and traffic by paying for online advertisements, such as Pay-perclick (PPC)
Both SEO and SEM increases your website visibility in Search Engine Result Pages (SERPs).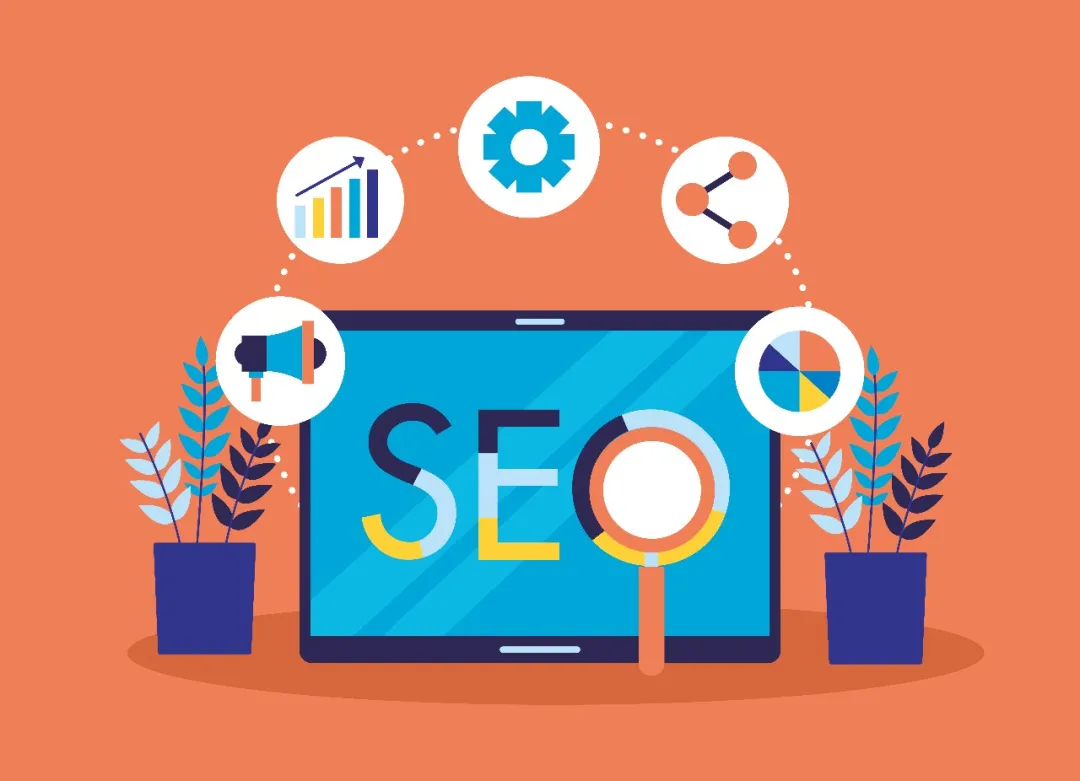 How do SEO and SEM increase your website traffic and SERPs?
Before you learn about how SEO works, you need to understand how the Google search engine algorithm works. There are two types of traffic going to your website: First is Natural Traffic, Second is Paid traffic. Natural traffic is people clicking into your website through non-advertising methods, such as searching a keyword on Google directly or through a blog that links your website. Paid traffic is people clicking into your website through an online advertisement somewhere on the webpage that you paid. 
Google algorithm favours natural traffic and rank websites with higher natural traffic higher than paid traffic. Therefore, SEO, which increases the amount of natural, non-paid traffic that leads to your website, will increase your search engine keyword ranking and generate more natural traffic for you.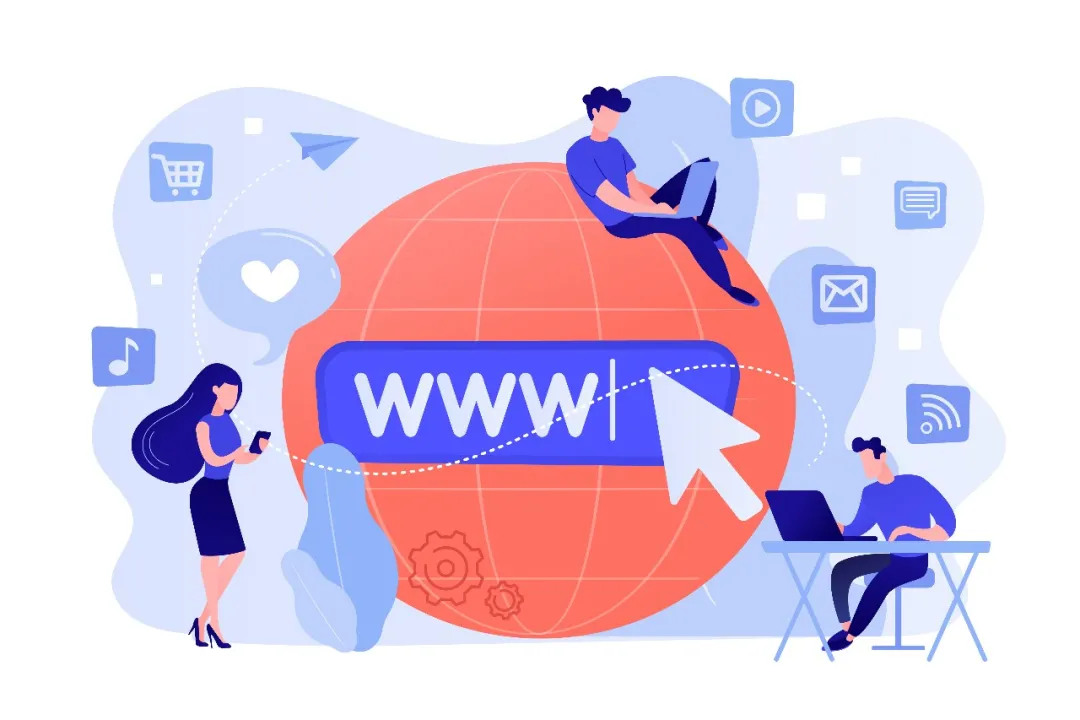 On the other hand, SEM utilizes paid advertisements on search engines to increase your brand awareness, exposure, Click Through Rate (CTR) in a short time frame. By attracting new potential customers by clicking on your website, you will generate high sales in return, which is a tall and fast return investment.
To get a better understanding of how your company could use SEO and SEM to enhance your brand awareness and returns, feel free to contact us and send us a query. Webzilla is a professional online marketing team that helped hundreds of local businesses succeed in building an online presence.
Related Posts
Most of us who are familiar with the digital marketing role know that a meager ratio...
webzilla
October 8, 2021
Many organizations have this confusion whether they need to outsource digital...
webzilla
February 4, 2022