While all of us thought Covid-19 was going to end with 2020, Auckland went into Level 3 lockdown for the 4th time on 14th February 2021, causing a great panic for businesses.
Clearly, like it or not, we will live with the epidemic for a while, and we must get used to the changes it has created in how we run businesses.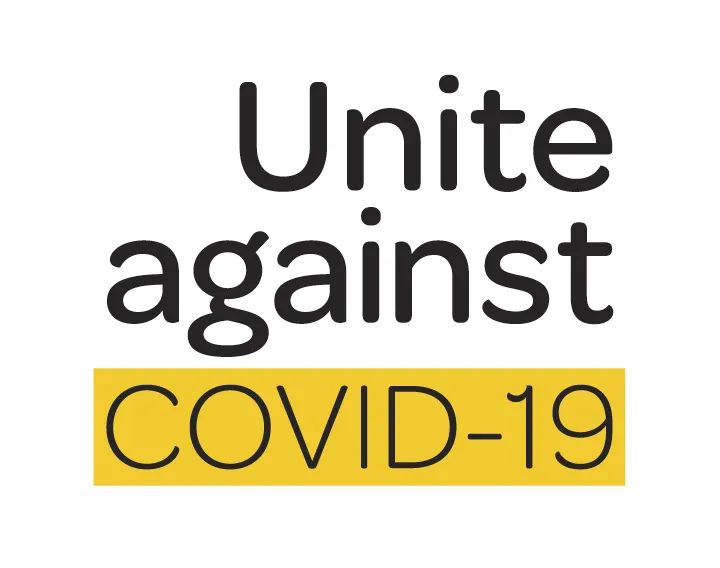 Small businesses make up 97% of New Zealand's economy. When the Covid-19 hit New Zealand unexpectedly, most small businesses found it difficult to survive under the conditions of lockdowns because small companies have a lower cash flow.
Without consumers being able to shop physically, Covid-19 has increased unemployment, decreased revenue by 34%, and dropped the market price to nearly half of the original price. Under the circumstance, Contactless shopping, i.e., online sales, was the only way to resume trade.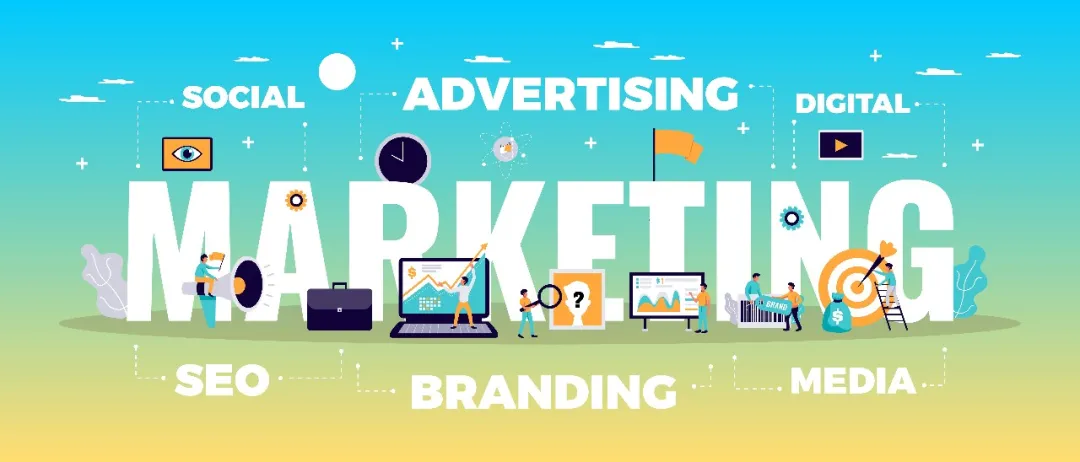 But how to shift businesses from the traditional marketing and operation methods to online methods? During the last lockdown, many small business owners chose to post social updates to alert their customers about their business being open during Level 3. They could do delivery or pick up. However, this method is ineffective because it does not give customers a point of difference for your business to stand out from the rest of the messages on social media. Customers might not be able to see, and even if they see your post, there is no strong call of action to motivate customers to purchase. If your business does not have an integrated online marketing plan, you will find it hard to survive under the Pandemic and the data-driven world.
Many people may have heard of internet marketing but do not know what to do practically and misunderstand it. There are three common misunderstandings about online marketing:
1. Building a website could help businesses make money
This is correct, but a website is a port between corporations and consumers. It provides a platform just like any physical store to demonstrate its products and services and provide consultation and sales services to customers. A website on its own does not have any marketing effects; you need to fix the core issue: how to let more people be aware of your online shop.
2. Online marketing is advertising on the internet
An integrated online marketing plan has several components, and online advertising is only a small part of the big goal. Online advertising cannot bring all the sales to your business. A successful internet marketing plan should include many internet marketing methods, including branding and marketing management.
3. Small to medium businesses do not have the resource to do internet marketing
Online marketing methods are cheaper and more effective compared to traditional marketing. It is more suitable for small to medium businesses to use internet marketing as the primary promotion strategy.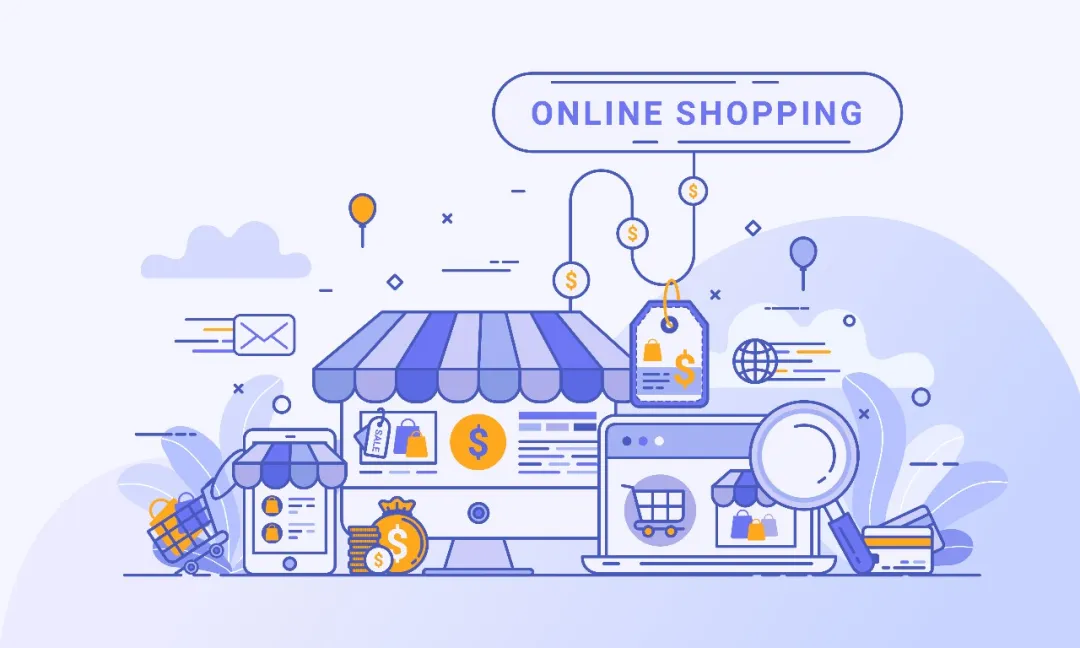 Now I'm going to introduce some standard online marketing methods to help your business build strong brand awareness:
Search Engine Optimization (SEO)
SEO is the best method to increase website visibility and brand exposure. It is done by targeting Google search engines and utilizing the background algorithm to enhance your website, keyword ranking, and increase natural traffic.
Search Engine Marketing (SEM)
SEM utilizes the search engine for promotion, placing advertisements on Google, also known as the online advertising method Pay Per Click. It can effectively increase the clicks and sales volume in a short time.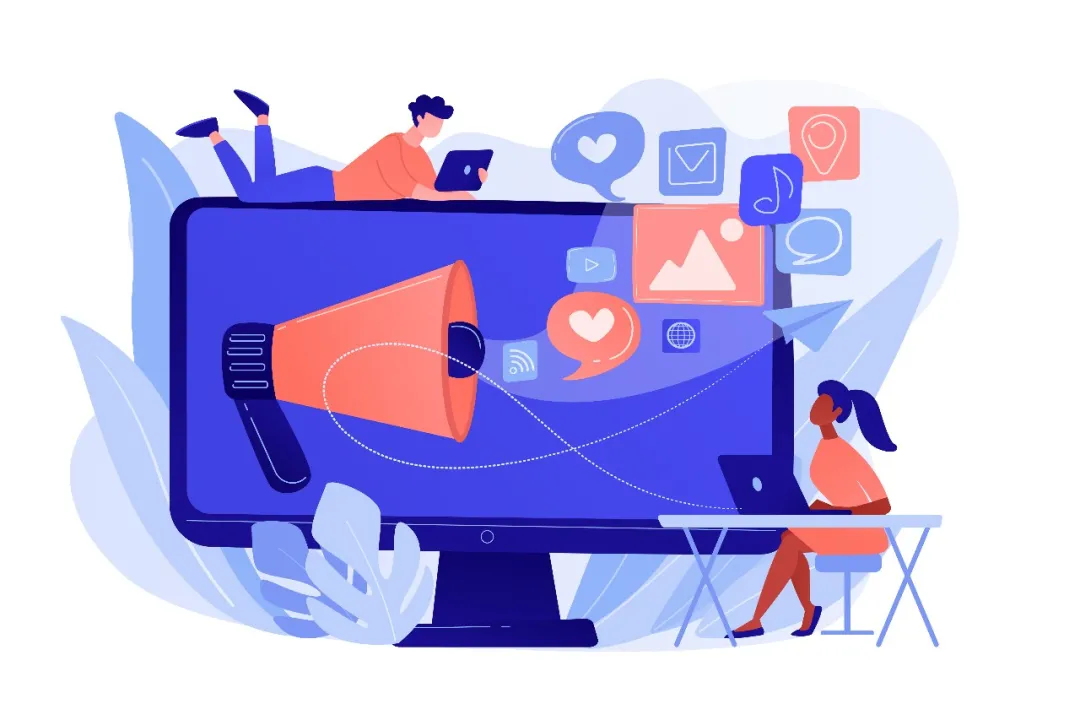 Social Media Marketing
Promoting products and services and increase brand awareness on social media such as Instagram, Facebook, Twitter, WeChat, Weibo.
Content Marketing
Create great content for brand blogs, articles, social updates, landing pages to increase customer interactions (likes, comments, forwarding, etc.), and brand recall.
Email Marketing
Directly email customer contact list about product promotions. Users can subscribe or unsubscribe to the email content.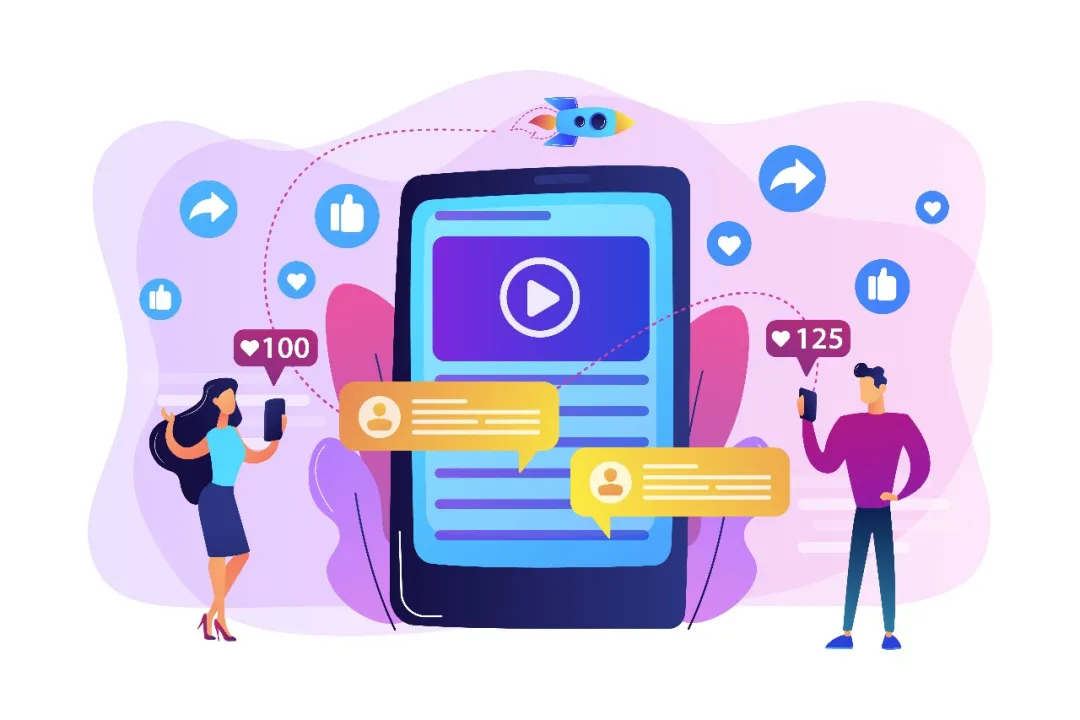 As a small business owner, if you do not have your marketing team, it isn't easy to create your own successful online marketing campaign. Outsourcing online marketing services is a common and better choice for small to medium businesses due to limited resources. It is more convenient, cost-efficient, and effective for a professional SEO, SEM company to do your online marketing for you.
Below is company A's case from Webzilla:

From 1st December 2020 to 24th January 2021, Company A received a 1:10 rate of return in 2 months after Webzilla helped A create its own SEM and online marketing campaign. The campaign significantly increased Company A's brand awareness and sales revenue.
As a leading online marketing company, Webzilla has successfully helped hundreds of businesses develop online marketing solutions that generate better traffic and returns.

Related Posts
In the previous blogs, we have introduced Google AdWords, Ad rank, the...
webzilla
June 17, 2021
Most business these days tend to make online appearances especially since the...
webzilla
July 15, 2021